Pittman LA offers the following products and services:

Site Planning and Design
for properties of all types: residential, commercial, church and school campuses, parks, industrial, military, new, existing, and historic. Services range from site analysis and conceptual design, to agency permitting and construction documents.
Master Planning
for larger scale projects that require a broad, upper-level approach that often involves multiple entities and uses for a site, a campus, a park, a town, or a region.
On-site Consultation
serves as a way to provide direct input to owners and clients to address specific issues and to explore project ideas and opportunities.
Other Services We Provide:
Tree evaluation reports
Site grading and drainage design
Tree removal and mitigation plans
Planting plans for permitting or enhancement
Green roof design
Plan permitting
Project management
Wetland restoration plans
Road, driveway, and parking design
Pavement design
Pool and fountain design
Outdoor lighting design
Public participation
Structures
Historic preservation
Presentation and architectural renderings
Landscape illustration and painting
Commercial and Institutional Plans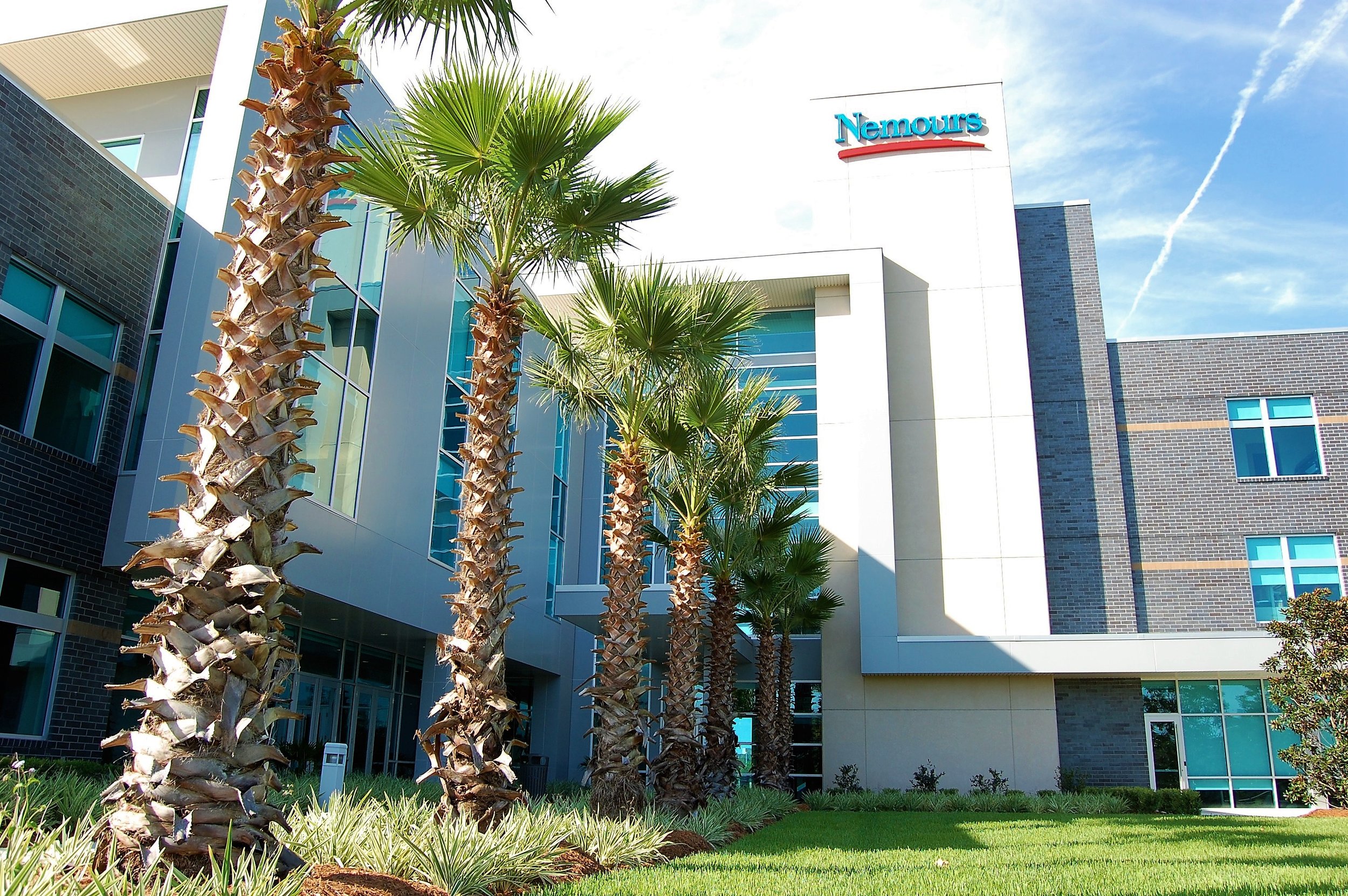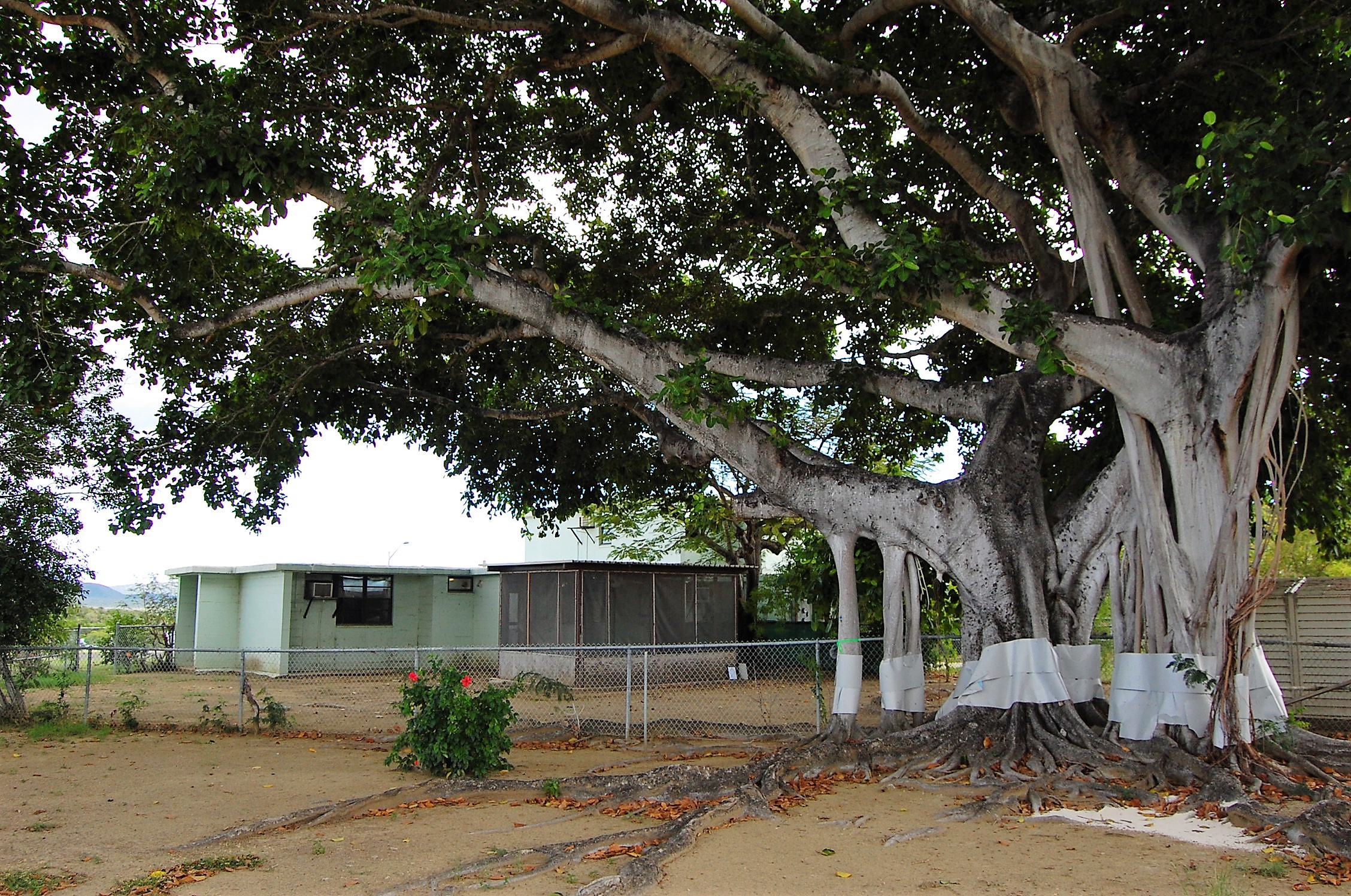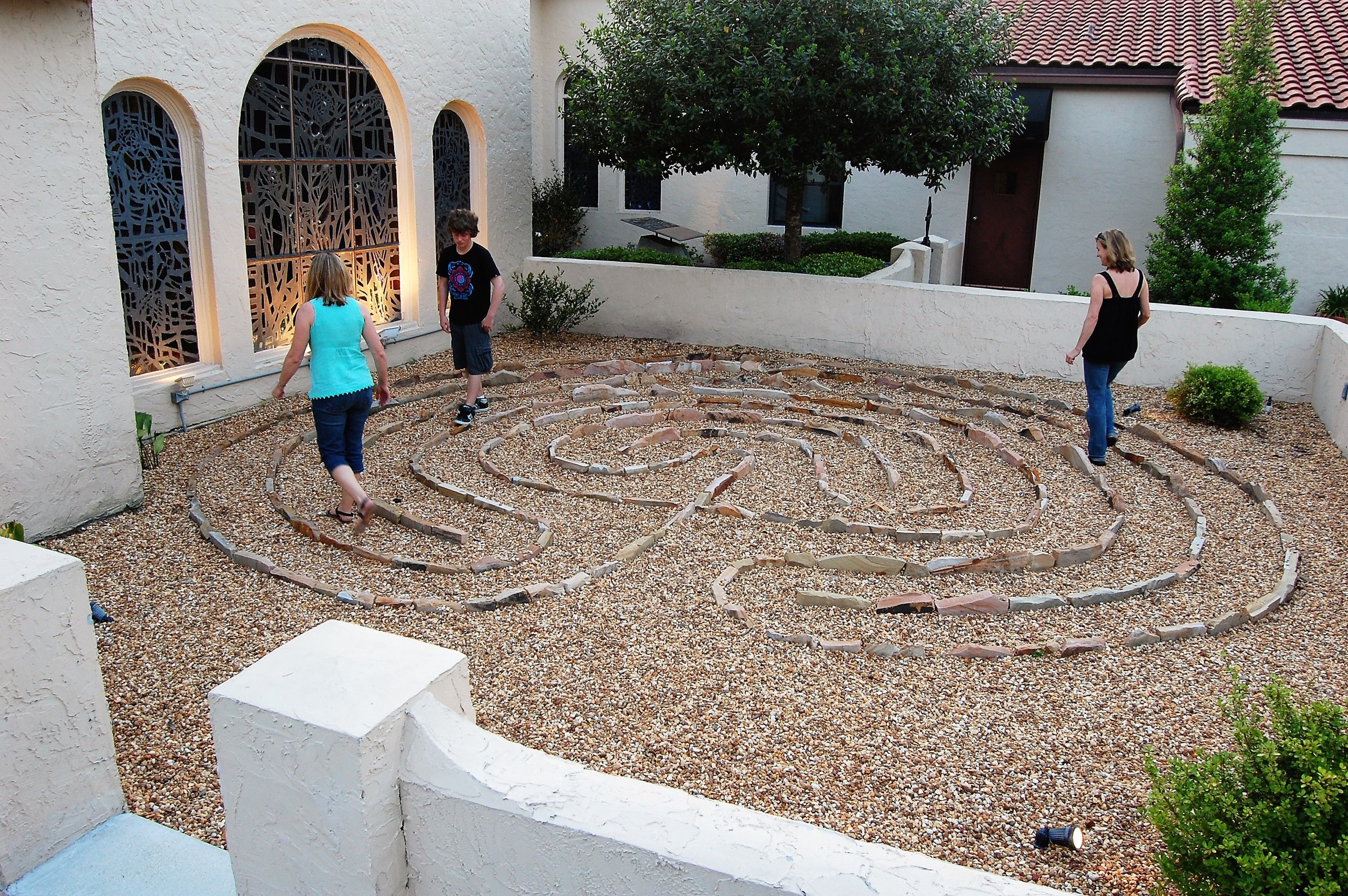 San Jose Episcopal Church Labyrinth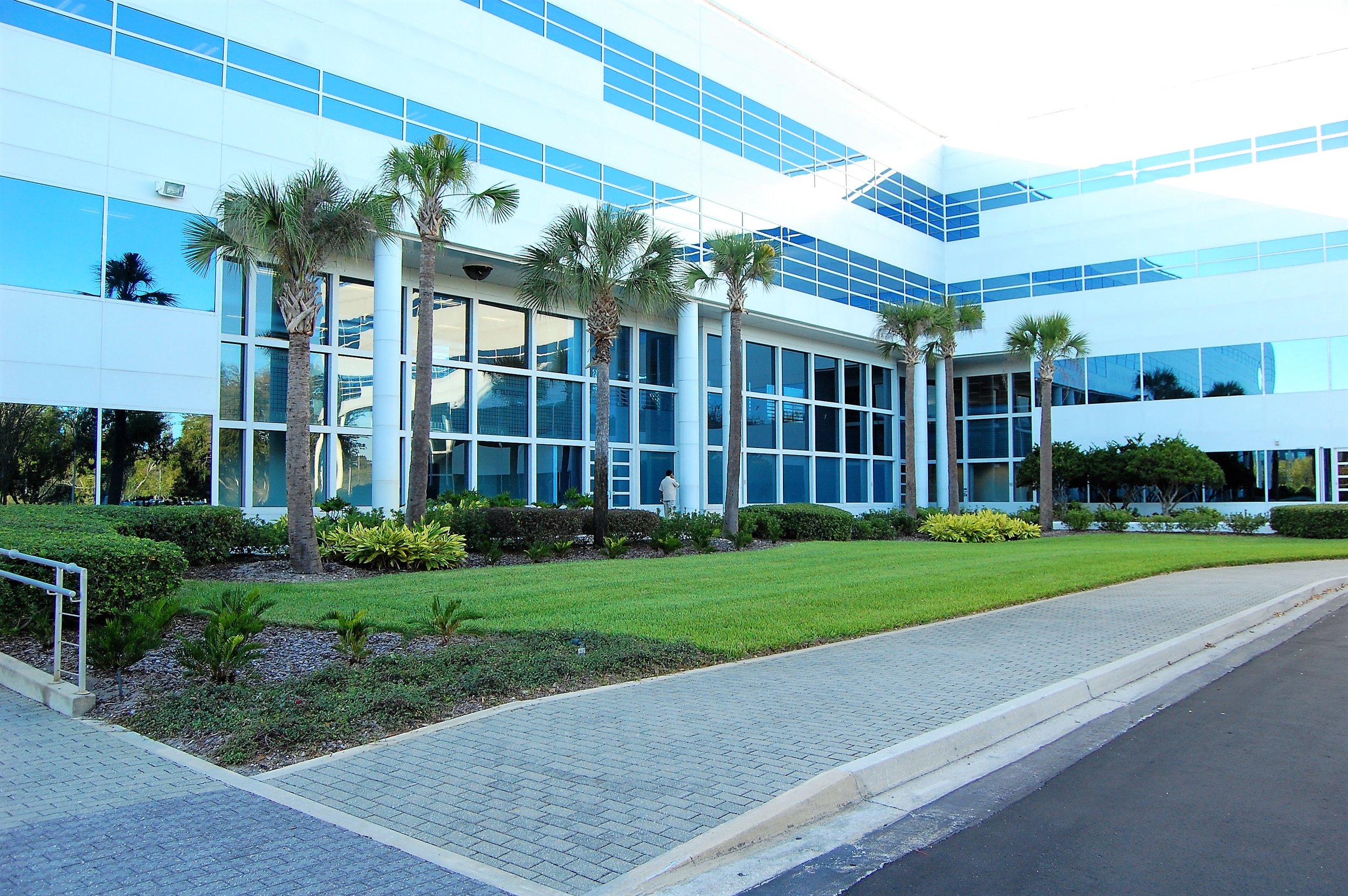 Jacksonville National Cemetery
Bolles School Master Plan
St. Johns Cathedral Master Plan
San Jose Episcopal Church Master Plan
The Lakes Community Master Plan
DeLand Downtown Master Plan
Sewell's Point Naval Base Master Plan
Little Creek Naval Base Master Plan